Are you planning to move soon? Already initiating that process? Then you know you'll need an endless supply of cardboard boxes to get the job done!
According to RecycleSmart.org, the average home move requires 60 cardboard boxes, or more than half of a one-ton pine tree. So, make sure when you're done with your move that you recycle those boxes in the proper can. Don't leave them in the regular garbage can, and only compost them if they were food boxes with grease that can't be recycled.
Cardboard can be recycled over and over again, and you can even leave tape and labels on them to make the process easier. If you really want to save space in that recycling bin, break down each box so they're flat.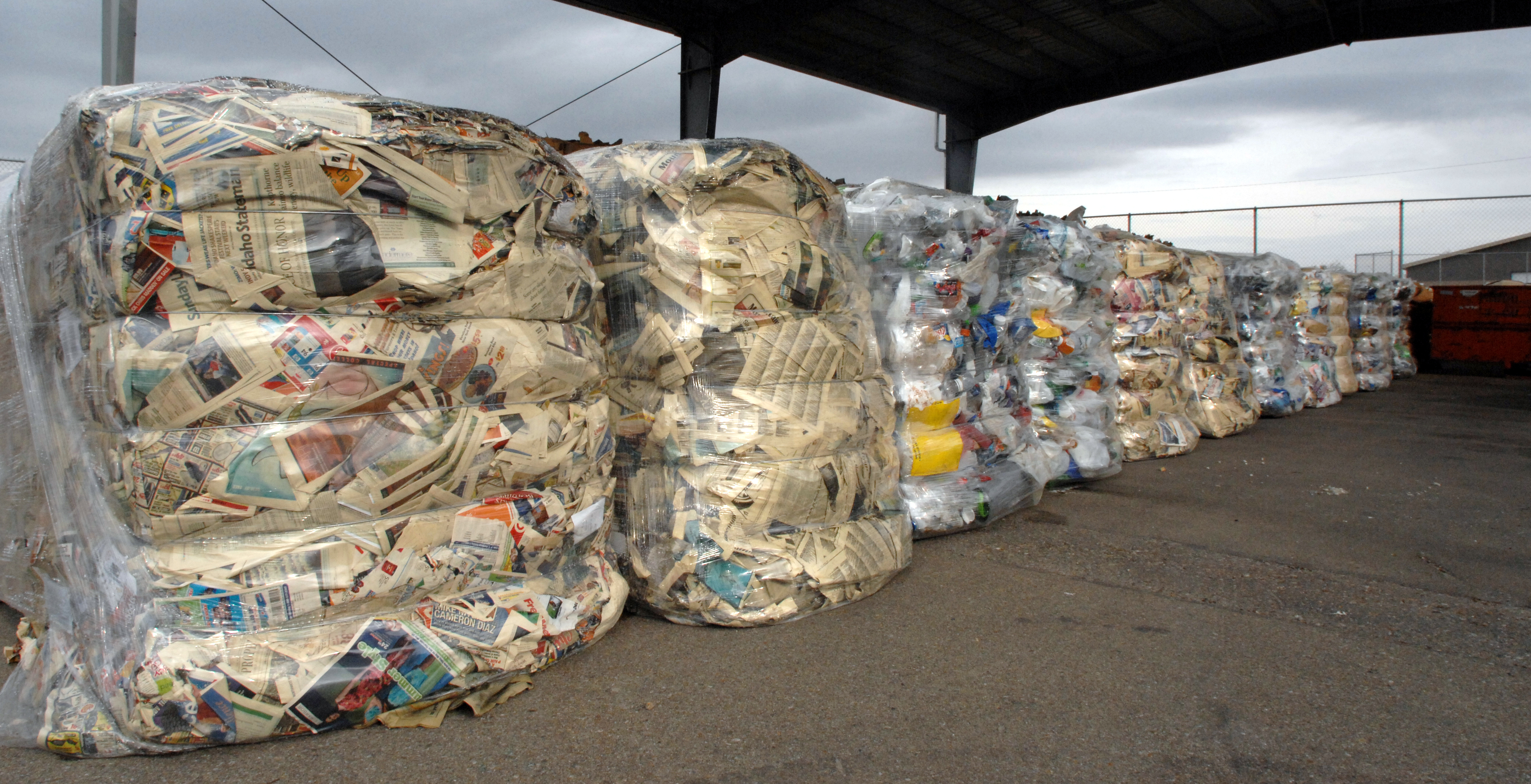 Again according to RecycleSmart.org, the average person moves 11 times, which is about six trees' worth of boxes. If you recycle those, you can still get the job done and save a few trees while you're at it!
For more info on recycling cardboard and to order a bigger recycling bin at no charge, visit www.RecycleSmart.org.